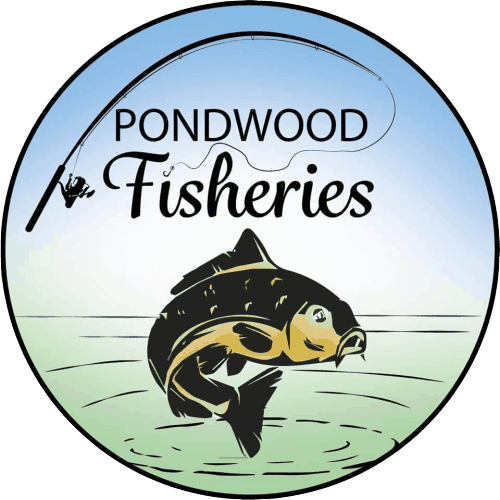 Pondwood Lane
White Waltham
Berkshire
SL6 3SS
Tel: 01189 345299
The Lakes at Pondwood
History
The history surrounding Pondwood fishery dates back to 1660. Lake 1 was historically a duck flight pond where the farmer at that time would poke his gun outside the door and bag a duck or goose for dinner. These flight ponds were a part of life for farmers and farm workers as the market was often a long walk or cart ride away and the livestock of chickens etc. for dinner could become a bit mundane.
Match News
Find all the latest news, results and match dates on our Facebook page.
Send Us An Email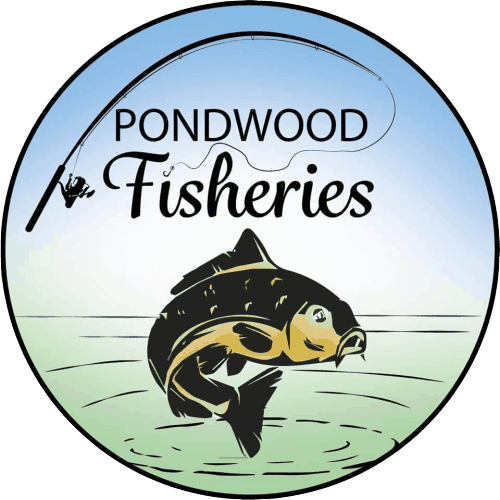 Our associated businesses - click to find out more
Social Media
Site Maintenance
Spring 2020 Work undertaken during Covid 19 lockdown
Car Park 1
Lake 2 revamp
Winter 2018-19
Over the coming Winter we will be continuing with the revamp of Lake 2. Also we will be revamping the Woodland lake, filling in the channel that always created an imbalance and making new swims. This will then be stocked with multi species as with the Snake and used for additional match angling.
Winter 2017 - Spring 2018
A huge amount of work was undertaken last winter and spring on a complete drain down and restock of the Snake Water. Thankfully it is now back to all its former beauty and is hosting some great fishing matches.